5:25pm - we will meet at the Quality Inn in St. Charles (our host hotel) and depart at 5:30pm as a group to caravan
to a cruise night taking place at The Lodge on 64 located at 41W379 Route 64 Wasco, IL 60175.
This BGV Motorsports sponsored cruise night attracts a wide variety of vehicles and many spectators.
If you cannot meet us at the host hotel, please feel free to join us directly at the cruise night.
We will have dinner here as well.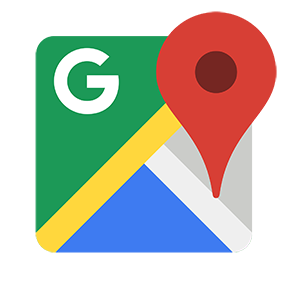 -----------------------------------------------------------------------------------------------------------------------------------------------------

Saturday, September 9, 2017
8:00am - 10:30am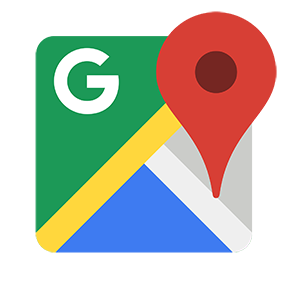 8:00am – begin meeting at the Quality Inn in St. Charles for our morning Fierorama excursion.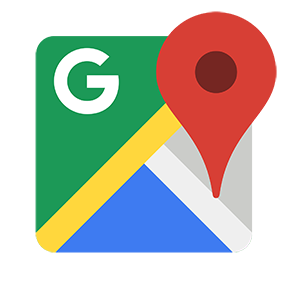 8:15am – depart Quality Inn in St. Charles for Chrome and Coffee at the Iron Gate Motor Condos in
Naperville, IL located at 2228 W Ferry Rd #101 Naperville, IL 60563. Join us as we caravan together to this
open house style event where you will have the opportunity to not only see some very exotic cars including
Lamborghini's, Ferrari's, and Porsche's, but American classics such as Corvette's, Camaro's, and Mustang's.
Many of the "garage condos" will be open for your viewing amazement!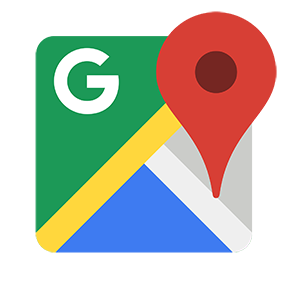 11:00am – depart Chrome and Coffee and head for lunch at Augustino's located at 300 W North Ave,
West Chicago, IL 60185. This Chicago suburban favorite "Rock and Roll" style deli is known for their signature
sub sandwiches, Italian style beef, as well as salads and wraps. After lunch, head back to the Quality Inn in
St. Charles located at 1600 E Main St, St Charles, IL 60174; head West on North Avenue.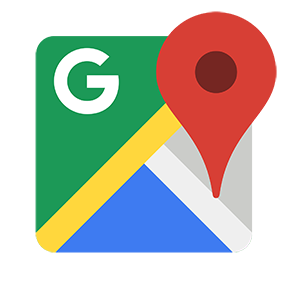 2:15pm – begin meeting at the Quality Inn in St. Charles for our afternoon Fierorama excursion.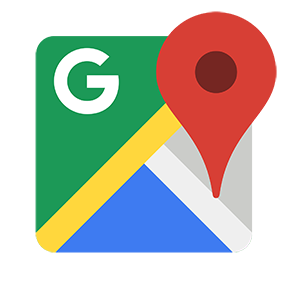 2:30pm – depart from the Quality Inn in St. Charles for a scenic road trip in your Fiero to Frank Lloyd
Wright's Muirhead Farmhouse located at 42W814 Rohrsen Rd, Hampshire, IL 60140. The Frank Lloyd Wright-
designed Muirhead Farmhouse is the only known farmhouse designed by Wright. It was designed in 1950 and
constructed between 1951 and 1953. The house is 3,200 sq. ft. and an example of Wright's Usonian architecture.
It is maintained under the care of the Muirhead family and has been recognized by Kane County, the State of Illinois
and is listed on the National Register of Historic Places.


3:00pm – Arrive at Muirhead Farmhouse. You have the opportunity to take some photos before our private,
one hour guided tour begins at 3:30pm. The cost for this private tour is $8.00 per person.


4:30pm – Our tour ends. We will depart the Muirhead Farmhouse and head back to the Quality Inn in St. Charles.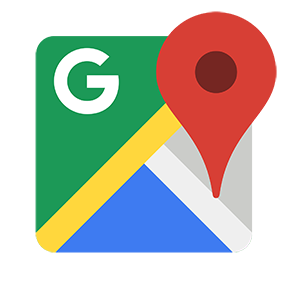 6:00pm – our traditional Fierorama pizza party dinner begins at Quality Inn. This year we will have our
pizza party on site at our host hotel in the St. Charles Room on the second floor above the reservation
desk/main lobby. Our poker cruise concludes and prizes will be awarded during dinner.
-----------------------------------------------------------------------------------------------------------------------------------------------------

Other Events To Enjoy While In The Area


Starting at 10:00am: Festival of the Vine

Taste the autumn bounty in downtown Geneva, IL while enjoying a flower market, arts & crafts show, grape stomping,
live music, the Kid's Patch, Gorgeous Gourds-A Fall Harvest of Natural Art, take a scenic trolley ride or an antique
carriage ride through historic downtown area, and much more during the Festival of the Vine. Sample international
flavors provided by Geneva's own restaurateurs, and sip the best of the vine at our wine tastings under a huge
outdoor tent. To get to Geneva, take 5th Avenue South along River Street to State Street (Route 38). For more details,
visit http://www.genevachamber.com/festivalschedule.html. Events begin at 10:00am.

2:00, 3:00 & 4:00pm: Paddlewheel Riverboat rides on the Fox River
Enjoy travel from the paddlewheel era of Mark Twain on one of the three afternoon sightseeing trips. The boats have
enclosed lower decks and open-air upper decks for unobstructed sightseeing. The four-mile sightseeing trips of the
scenic Fox River Valley are about 50 minutes long and depart from Pottawatomie Park (Fierorama show location)
at 2:00pm, 3:00pm and 4:00pm. No reservations are necessary. Tickets are: $7.50 adults; $6.00 children 15 and
under; and FREE for children 2 and under.

All day – Illinois Railway Museum
About 30 miles (about 50 minutes) northwest of our host hotel, the Holiday Inn Express in St. Charles lies America's
largest railway museum, the Illinois Railway Museum. See historic steam trains, streetcars and diesel trains. Admission
is $12.00 for adults. The museum is located at 7000 Olson Road in Union, IL. Visit www.irm.org or call 800-BIG-RAI
for full details.

All day - Pheasant Run Resort
The Pheasant Run Resort is just two miles to the East from our host hotel, the Holiday Inn inSt Charles on Main St.
(also called Route 64). A mega-center, golf and spa resort, Pheasant Run is an entertainment mecca! You can just visit
the resort and enjoy the replica of Bourbon Street, home to some of the best live music, and shopping, like the Orleans
Street Gallery, Thieves Market, Designs, etc., Ben & Jerry's, and more. The Pheasant Run theatre is featuring the musical,
"Married Alive". Performances are Friday at 8:00pm, and Saturday 8:30pm. Zanies Comedy Club is also open all
weekend. Go to www.PheasantRun.com to see all the activities. If you want a pampered weekend, you may want to
combine your Fierorama weekend with a stay at this luxurious resort. Call 800-474-3272 for reservations.

All day - Volo Auto Museum, Volo, IL.
For a real car buff treat, visit the Volo Auto Museum in Volo, IL located at 27582 Volo Village Rd. The museum is 34
miles Northwest (about 1 hour) from our host hotel, the Holiday Inn in Express in St Charles. The museum is open
seven days a week from 10:00am to 5:00pm. Admission is $9 for adults, $7 for seniors. Over 300 collector cars are
displayed, (and most are available for sale with price tags!) The museum includes military attractions, TV & Hollywood
cars, kid's attractions, vintage cars, food court, gift shop and an antique shopping mall that encompasses two large
floors with over 400 vendors! You can spend an entire day or more at this venue! To see videos, pictures and more
information on the museum attractions, go to www.volocars.com or call 815-385-3644. We will depart from the host
hotel, the Holiday Inn in St. Charles at approximately 9:00am.

All Day - Grand Victoria Casino Riverboat on the Fox River
Enjoy The Grand Victoria Casino (open 8:30 am - 6:30 am), located in Elgin on the scenic Fox River, features over
1,100 slot machines and a wide variety of table games that include Blackjack, Roulette, Caribbean Stud Poker,
Three Card Poker, Craps, and Baccarat. Grand Victoria is more than just a place to play; it's a place to dine and
entertain in style. Visit Buckinghams, voted "Best Steakhouse," for a taste of fine dining at its best. Enjoy a casual
meal and raise a glass with friends at Fox & Hounds, voted "Best Bar." If you're short on time, stop by Westminster Deli
for good food fast. Surely not last on any one's list, visit the Grand Victoria buffet for an overwhelming selection of entrées,
salads and desserts to satisfy every craving. Grand Victoria Casino Elgin is located at 250 South Grove Avenue Elgin, IL.

Cascade Drive-In Movie Theatre
Take in a movie in your Fiero! "Movies Under The Stars" at the Cascade Drive-In movie theatre. Open rain or shine!
Box-Office opens at 7:00 p.m. The theatre is located at 1100 E. North Avenue (Route 64) in West Chicago, IL –
approximately five miles East of our host hotel, the Holiday Inn in St. Charles; just past Route 59.
Admission Price: Adults - $8.50. Cash only; sorry, no credit cards are accepted. For movie selections,
visit their website located at: http://www.cascadedrivein.com/.